I get excited about writing "The End". Usually it's because I've reached the end of my 72,000 words and the draft is finished. A very huge moment in the life of a manuscript.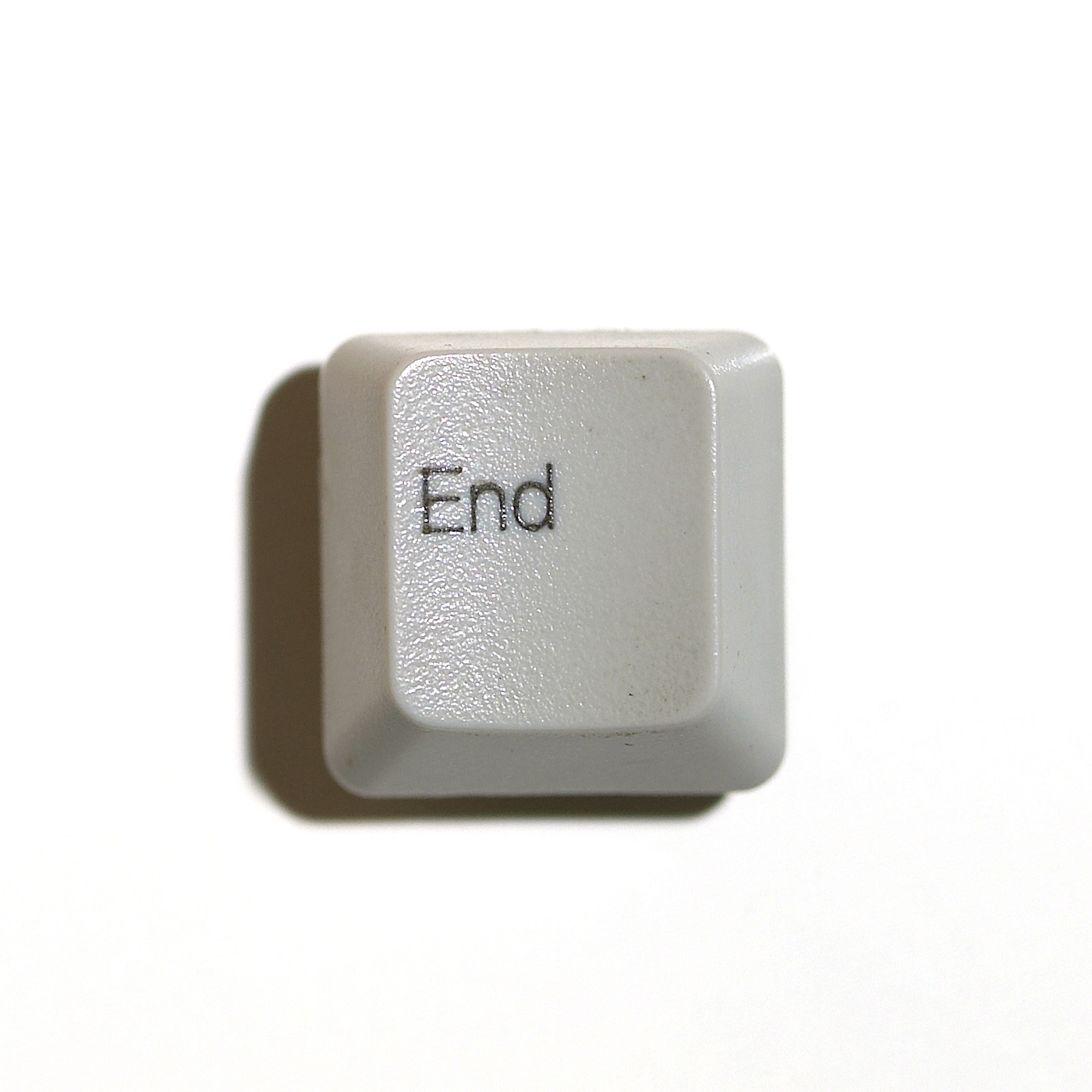 In this case, though, the end is about finishing my study. I'm sticking my head up after staggering through the peak essay and exam period at the end of semester. A rather horrid time to go through, with lots of 'you must have been nuts to do this', but once it's over there's a tremendous sense of satisfaction (until the results come in, lol).
I haven't completely finished. There's still a practical assessment (over 1 day) to go. But with nothing to do beforehand, or to take away after that day, it is, for all intents and purposes, done and dusted.
Of course, everything else in my life was left in a great big pile of 'to do' lists which I am now slowly but surely making my way through. With luck, by Friday I'll have caught up and the 'to do' lists will be back to normal length.